2023 - 2024 English Premier League Predictor
2023 English Premier League Predictor Pools
Get your pool together NOW!
EPL matches are in!
It's football predictor season again! We offer traditional pickem-style English Premier League pools, that start with the first touch of the season and run through the last match.
Create your EPL predictor pool
Choose from 4 different scoring methods for your football predictor pool.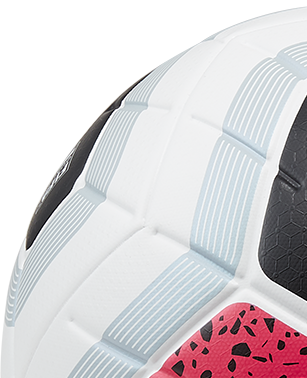 Feature highlights:
Commissioners can customize picks deadlines

Commissioners can edit anyone's picks at any time

Players can view everyone's picks (after picks deadline)

Players can add additional sets of picks
Upgrade Options
Common question:
Why are there only 36 weeks in the EPL pool? There are 38 scheduled weeks.

Answer:
We go by calendar weeks. A couple of EPL's weeks are Tuesday/Wednesday games. We combine all games between Tuesday and the following Monday.
Football Predictor/Pickem Pool Expertise
We've been hosting EPL football predictor pools on the Internet for years!
SN: asxljw